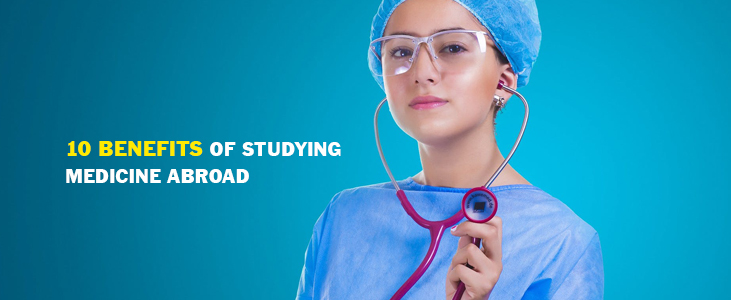 Medicine and engineering are the two most lucrative and sought after career options for most of the young students. These are the two branches of education that draws a large number of student populations to study Science in high school. However, while engineering colleges are blooming up so frequently, giving more engineering seats for students, the number of medicine colleges remains the same and few. As a consequence, from the millions of aspirants, only a few thousands get an opportunity to study medicine in the Indian medicine colleges. Here is the best foreign education consultants in Kerala, just go through if interested.
This is where the option of studying medicine abroad comes in. As the demand for good doctors is only growing every day, the limited medicine colleges and seats should not limit the chances and opportunities for the capable and aspirants students. They must try the foreign universities for studying there. There are many benefits of studying medicine, thinking out of the box and taking the risk of applying to the foreign medical colleges. Here are some of them –
1. More Options than Ever:
As you all know, there are not enough medicine colleges in the country to offer enough seats to the aspirants of medicinal studies every year. However, if you consider the foreign universities and colleges, the options will be many and your chances of getting an admission will also increase there. Most of the students take the back seat here and they keep on thinking and wishing a bright career in the foreign lands. But, having a little courage to apply in the foreign medicine colleges and having the confidence in yourself will take you a long way.
Also read things to be noted to study MBBS in foreign countries
2. Opening Doors for International Students: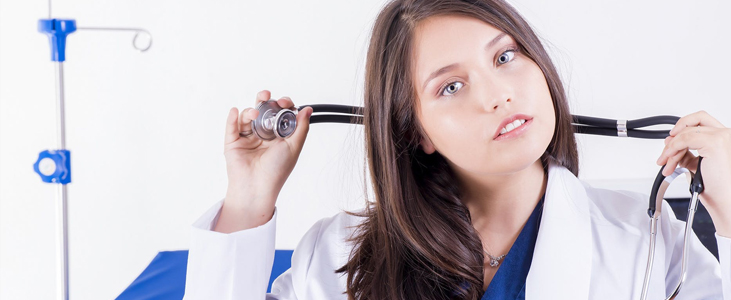 There are many potential Science students who do not have the courage to apply for a seat in the medical colleges abroad. This is only based on their fear of rejection. The fear is mostly about being an international student in a foreign land. However, this is not true in every case. There are many medical colleges that have opened their doors for the international students.
This means that the international students will be given preference for a particular number of seats. Hence, your chances of securing a seat are quite secured there. This is an opportunity that no aspiring student for the study of medicine should miss.
3. No Capitation Fees:
One of the major reasons for studying medicine abroad is the capitation fee. Since the number of medicine colleges and seats for medicine studies in the country are limited and not enough, the colleges often illegally claim the capitation fees. This is often too much for the students to pay and bear. The foreign universities, colleges and institutes do not charge you the capitation fees. This is a great opportunity to escape the payment of this fee in the country. Countries like Ukraine, Russia, Philippines or China do not take any capitation fees from the students for taking admission toe the medical courses.
4. Fees is not too Much: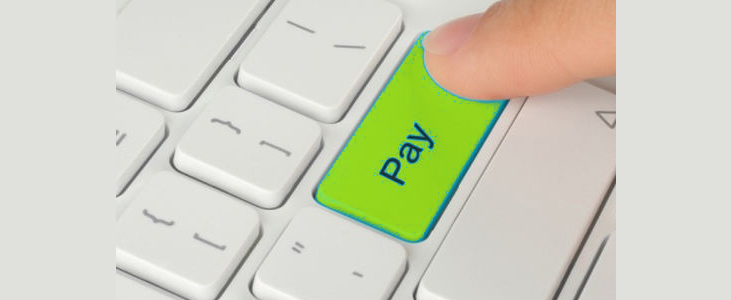 Here is a strong misconception amongst the students that the tuition fee for studying medicine at the foreign universities and medical colleges is too high. However, this is not the fact. In fact, there are many medicine colleges abroad that offer a very economic tuition fees that can be easily afforded. Often it is lower than many private medical colleges within the country.
If you think that studying medicine abroad is going to be too expensive for you that you cannot think of or apply for, you must know that there are many government sponsored schemes or student exchange programs that the government organises, which can give you the opportunity to study in your dream college or destination. You can also try for the many scholarships that will help you to arrange for your tuition fees.
5. Convenient Fee Structure:
Another of the many advantages of studying abroad is the fee structure, which is quite convenient in most of the foreign medicine colleges and universities. You can easily arrange for loans for these colleges and since the payment structure or the fee structure is convenient, it will not be a burden on you or your parents to send the money.
Some offer annual payment scheme, which gives you the time to make arrangements for the next annual tuition fee. On the other hand, some offer semester based fee payment structure, which does not require you to pay a huge amount of money all at once. In either way, you have the option of choosing the best possible payment method for yourself. The best part is that you can always talk with the finance department of these universities and come to a settlement for your case.
6. Better CV: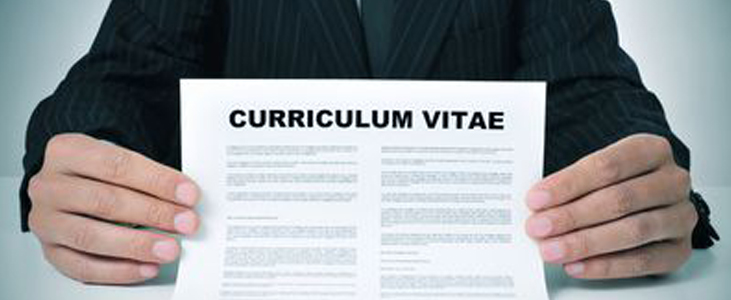 The biggest benefits are the academic benefits of studying abroad. Undoubtedly, the standard of education imparted in a foreign medical school is of the highest standard possible. Hence, once you complete your medical degree from a foreign university, your CV or curriculum vitae is going to look good. A bright addition of this achievement will give your CV a great boost and momentum in securing your dream job. Your knowledge will never be questioned as the foreign medicine schools are always pro in knowing, implementing and teaching newest techniques, discoveries, inventions and research.
Also, your CV will stand out amongst the many applications that any hospital would receive any time from applicants who have a degree from a national college. Any degree, diploma or certification from a foreign university is always a great way to improve your CV and welcome better exposures and opportunities.
7. Better Career Opportunities:
Once you complete your medical studies in a foreign university, you can rest assured that acquiring your dream job will never be a problem. If you have always wanted to work in a certain country or if, while studying abroad you fall in love with a city or country, you can be assured that securing a job in any hospital of the city or country would be quite easy, once you have a degree from a foreign medicine school.
When you get a bright career in a foreign land, it is but obvious that the payment would be huge. This is certainly in comparison to the payments that the doctors in your native country would get for the same qualification and standards of education.
8. Meet New People: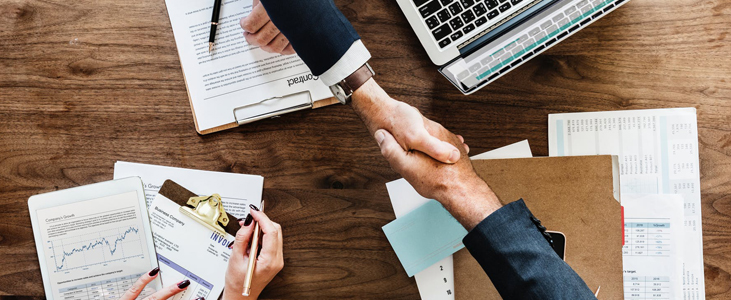 Along with the above mentioned career benefits of studying abroad, there are some personal benefits as well. The first one would be to come out of the comfort zone, meet new people and learn new things every day. In a foreign university, you always have the opportunity to meet with international people. This would give you the opportunity for a personal development. Learning new cultures is a great opportunity for self-refinement. Staying within your country and comfort zone will not give you this chance of opening up, thinking wisely or waking up, rather than spend the entire life being ignorant.
When you meet new people, especially from different countries, cultures and socio economic backgrounds; your view point changes to a great extent. You learn to look at things differently. Not just that, you will make new friends and this is a great exposure. You will never know when making friends with a person from an insignificant place will prove to be beneficial in your career as well.
9. Develop your Language Skills:
You may be very fluent in English or maybe not. When you decide and start to study abroad or in a foreign country, it will prove to be quite beneficial for you to develop your language skills and this is one of the major personal benefits of studying abroad.
Not just English, you may also learn the local language of a country that does not follow English as their official language. And learning language is always a benefit, whether it is for travelling purposes or for survival.
10. See New Country/Countries: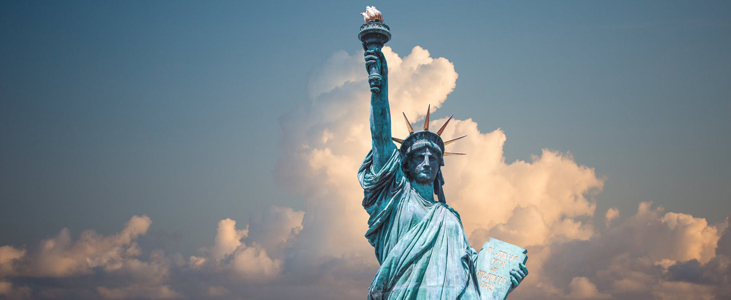 If you still think why studying abroad is good, a major answer would be the opportunity to see a new country or more than one country, if you have or can arrange the visa. Who doesn't want to visit new places? If studies can give you this opportunity, you should not miss it. It is an altogether different experience to visit new places with your friends when you are young.
But of course, you must also keep in mind that this is an opportunity that not many of the students worldwide get. So, you must make use of it and not ignore your studies. None of the benefits of studying medicine will prove to be effective if you do not do well or do not be a good doctor.
Now that you have known about all these benefits of studying medicine in a foreign medicine school, all that you need to do is find a good university or medicine school in the countries of your preference.
Always apply to a number of colleges or medicine schools to increase the chances of your acceptability. Sometimes the application forms require you to pay a certain amount. Research and be prepared for that. Also, make sure that you have all the necessary documents, including the passport is ready, for the proceedings after you are accepted to a university abroad.
Admission.zone, the best study abroad consultants in kerala provides the best opportunity for the students who are planning to do their MBBS education course abroad. They have also proved their efficiency in overseas education. For more details and booking a seat contact us soon.