Eduzone Consultancy has been a presence in foreign medical education for many years. Thousands of doctors are serving in various states of India. It is the backbone of Eduzone Consultancy's confidence. Students have been receiving the services of Eduzone Consultancy since 2007 in the field of overseas medical education.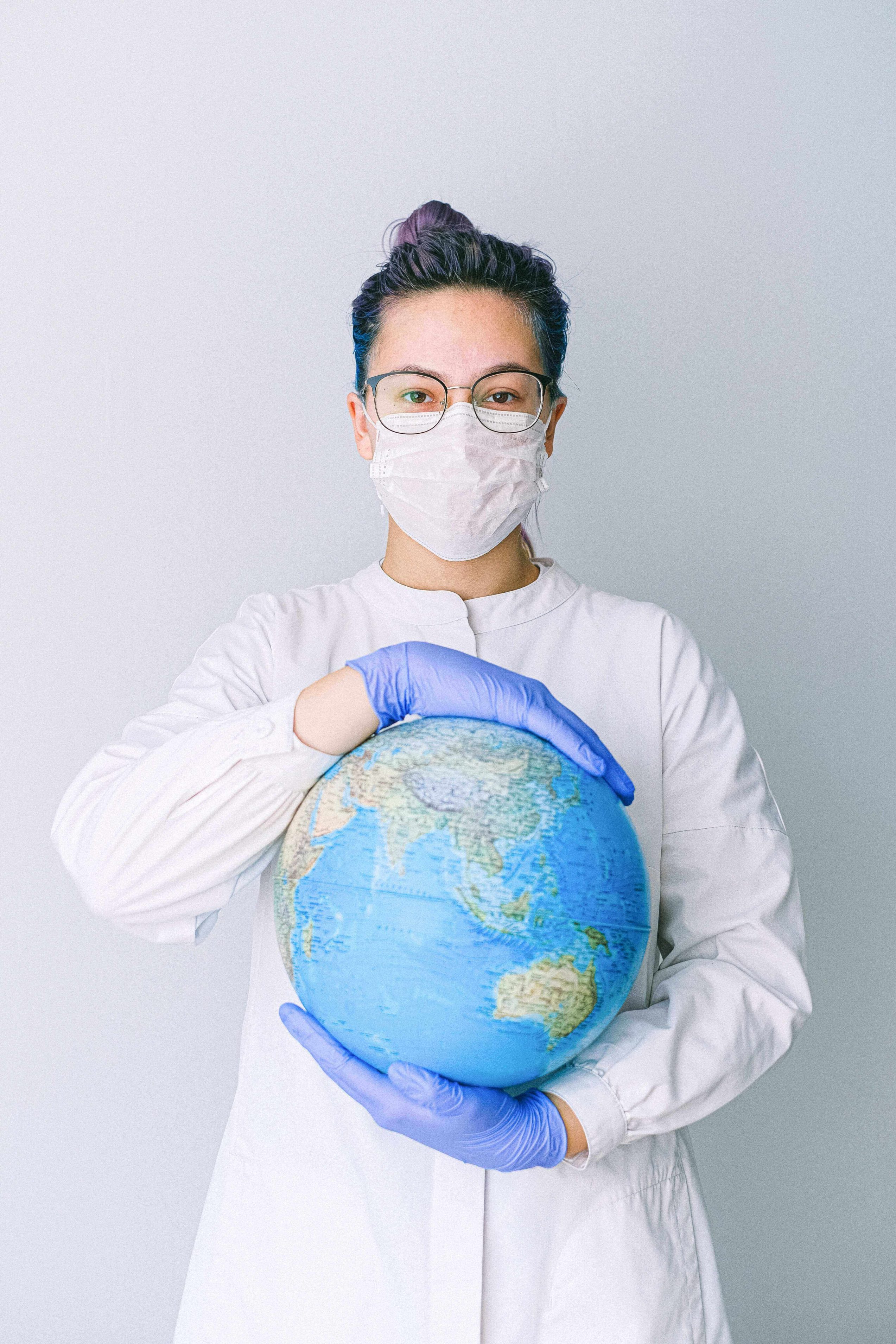 WHY STUDENTS OPT OVERSEAS MBBS?

Lakhs of students write the NEET exam, dreaming of becoming a doctor in their career. However, only a limited number of seats are available under the government quota, leaving thousands of students without seats. Similarly, students are frustrated with not getting seats in the private colleges on which these students depend. Foreign medical colleges are opening their doors to students who have to leave without getting seats. This is where Eduzone consultancy comes into play. Also, Eduzone is one of the best educational consultant in Kerala

EDUZONE CONSULTANTS IS RUN BY DOCTORS

Eduzone Consultancy is a leading MBBS Overseas Consultancy in Kerala. Eduzone admits students to some of the best medical education colleges in the world. Eduzone consultancy is run by doctors so they will help students to improve their ability.
FMG EXAM: EDUZONE CONSULTANCY AT THE FOREFRONT

Eduzone Consultancy is at the forefront of the FMG exam conducted by the Medical Council of India. The pass rate of students admitted through Eduzone Consultancy is also excellent by other agencies. Eduzone's service is available to students from the time they enrol in a foreign medical college until they begin their service as a doctor.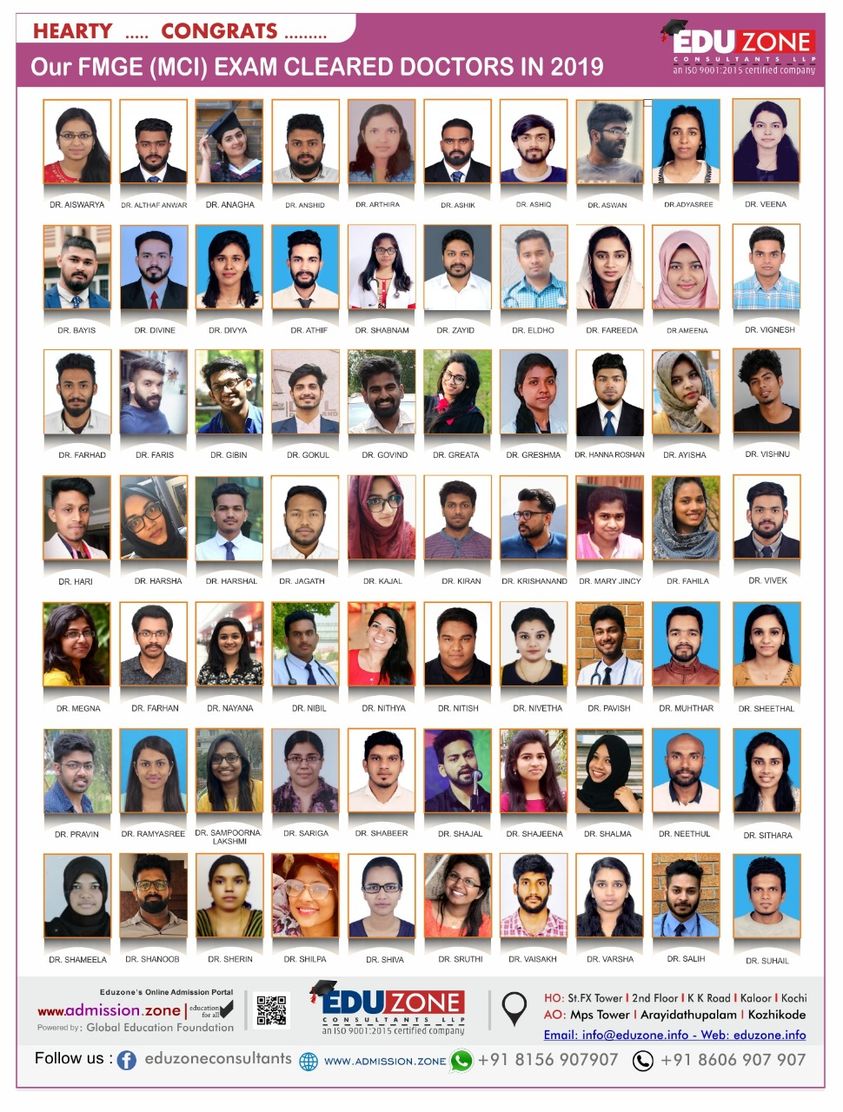 EDUZONE RECEIVES "Best Emerging Overseas Education Consultancy of the Year award".

Tens of thousands of doctors serving all over India are direct witnesses to this. Eduzone has previously received the Best Emerging Overseas Education Consultancy of the Year award. Eduzone Consultancy is one of the best ISO certified consultants in India. Also, Eduzone Consultancy has obtained LLP registration. The institute is a refuge for students and parents in the field of foreign medicine.

WE PROVIDE BEST SERVICES TO OUR STUDENTS
Eduzone Consultancy is the Indian Representative of Ningbo University, a Central University in China.MBBS offers admission to thousands of students in India from top universities in Europe, Malaysia, Georgia, Russia, Ukraine, China and the Philippines.

TRUST: TRUST: TRUST
Besides, students are admitted only to the colleges included in the MCI list. And ensure that the university is on the WHO's list. Then, Eduzone is working with the students on what is required for admission.eduzone extends visa-related Service of the student. Also, provides Services to obtain education loans. The services of counsellors at Eduzone are available full time. The increase in the number of students each year is a testament to the loyalty of students and parents to Eduzone.

The services of eminent counsellors in the field of foreign medical education make Eduzone excellent. The coaching required for the FMG exam within the university campuses in foreign countries is provided under eduzone. for this purpose, eminent professors from India have been appointed.

Education Consultants provides the best opportunity for students who are planning to do their MBBS education. For more details and booking a seat contact us soon
MBBS ABROAD – STUDY WITH AFFORDABLE FEE
Consult with – Best MBBS Abroad Consultants