Gdansk Medical University is the largest medical academic institution in Northern Poland A large number of students from India come to this university every year to study Mbbs. More than five thousand undergraduate and postgraduate students are studying here in four faculties.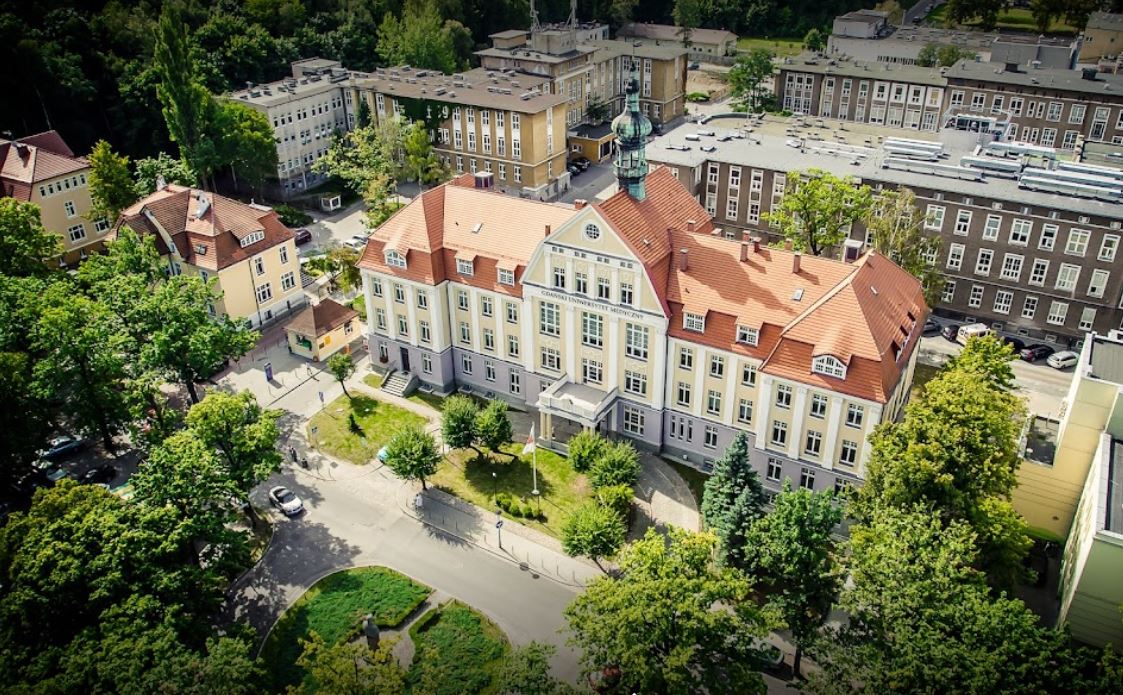 Academia Lekardsk in Gdansk was founded on October 8, 1945. Faculty of Medicine, Institute of Maritime and Tropical Medicine, and Faculty of Biotechnology are the faculties here.
About a thousand teachers conduct classes. Gdamsk university is Focusing on scientific research in the medical field.
Gdansk Medical University was selected for the 2017 Polish Research Impact Leaders Award in Medical Sciences.
The high research activities of the academic teaching staff of the university are also noteworthy.Several research institutes and hospitals have been built under the Medical University.
Gdansk Medical University is one of the internationally recognized universities in Poland. There are more than hundred professors at this university. The university gives more importance to research activities.
The university is linked with the best medical institutes in the world. Gdansk Medical College has four hostels. Also, students get a healthy environment here.
Gdansk Medical University is accredited by NMC. Many students come from India to study in Who recognized universities.
Gdansk Medical University offers high-quality education in the medical field. The safe and calm campus attracts more students from India.
Many students from different parts of the world go to this medical university to study MBBS.