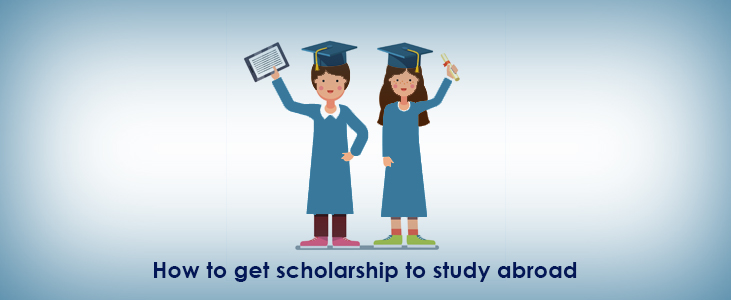 Studying abroad is something that every person who wants to go for higher studies, desires for. However, the cost for studying abroad is often a hindrance. But, money should never be an obstacle for your studies. This is why the scholarships are so important.
Many people do not know that there are many scholarship programs that will help you to pursue your dream course in a foreign university. These are funds by various funding institutes and providers. All that you need to do about it is search for these scholarships and apply for them.
Here are a few things that you need to know about how to get scholarship to study abroad.
Read Also: Top 10 Countries for Indian Students to Study at Low Cost
Type of Scholarship you are Looking For:
Scholarships and funding options are available in different types. You need to know the type of scholarship that you are looking for. The type of scholarship will help you to understand if you are a suitable candidate for that very funding. These scholarships can be categorized in these following types –
Region specific scholarship

– This is based on whether the scholarship is coming from a continent or a region or area. You may be able to apply for a scholarship in Asia, but you may not be suitable for a scholarship that is specifically meant for the applicants of Middle East.

Country specific scholarship

– Some scholarships are meant for the applicants from a certain country. If you are a student or applicant from a different country, you will have restrictions in applying for them.

Subject specific scholarships

– Often, there are scholarships that are meant for higher studies in a certain subject. A law student will be able to access a scholarship that is meant for the research in law only and not in any other subject. Similarly, there are scholarships for computer science or psychology or even agriculture that cannot be used for higher studies in any other subjects.
When you narrow your search as per these types, it will be easier for you to find out a scholarship that will be most suitable for you to study your dream subject and course in a foreign university.
Search. Search. Search.
There is no better alternative to searching and it can be guaranteed that the search is never ending. Nowadays, there is this facility of searching everything online. The more you search the more options you will get.
As an applicant, it is your responsibility to search about all the specifications of the scholarship that you think is the most suitable for you.
Know about the scholarship program:
The funder or the provider of the scholarship will best be able to tell about the specifications of the scholarship. In that case, it is always the best idea to visit the office of the scholarship provider or the funding company rather than visiting the website. Often, the information that is provided by the website is not enough. In fact, mailing them or calling them does not solve all your queries and questions. Visiting them in person by taking an appointment to know about how to get scholarship to study abroad is always the best choice.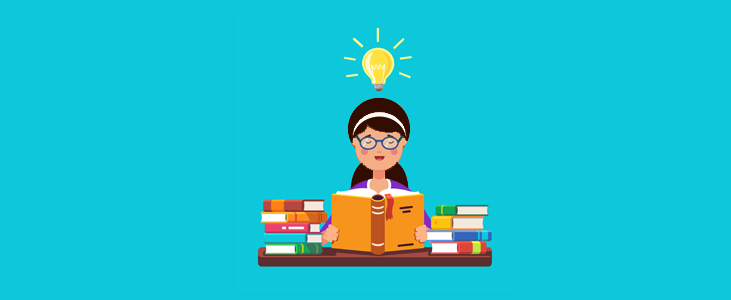 Search Engines for study abroad scholarships:
There are many search engines that are entirely dedicated towards finding the best scholarships for every applicant in the fastest and the most secure and accurate manner. As you search in these search engines, you will come across many options. The more you search and research, the more you will know about the opportunities.
Ask the education consultants:
When you decide to go abroad for higher studies, it is important that you grow certain skills and come up with options and opportunities for yourself, all by yourself. However, if you still do not know where you should start from, you can always take the assistance or help of the education consultants.
There are many overseas education consultants in Calicut available online as well as in every major city in the country. You can visit their website and get in touch with them to know the links where you can start your search. They can sometimes simply guide you and if you want, they can completely do the research for yourself and bring the best options for you. Of course they will charge you for this help. The research is done by them on the basis of –
Your academic qualifications

Skills you have

What you want to study further

Your goal

Where you want to apply

The subject of your specialization

Associated subjects

Your country

Type of scholarship you are looking for (full or partial scholarship).
The education consultants will guide you completely about full scholarships to study abroad or partial scholarships.
Read Also: Why Eduzone Consultants LLP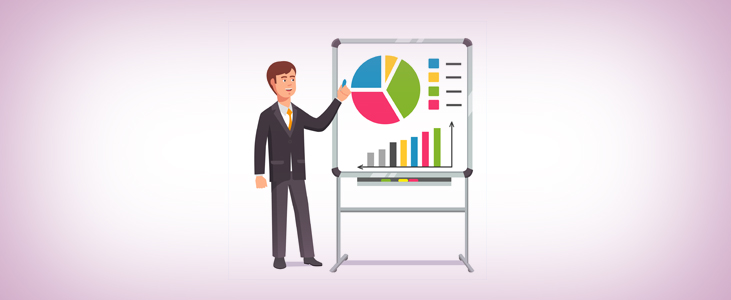 Now that you have known about the options that you must look for and how to get scholarship to study abroad, it is now time to know how you must plan and schedule yourself for this. Finding a scholarship to study abroad is not an easy task. You need to be patient and not lose hope. With searching, you will come across many options that will be helpful for you to make your decision.
Read Also: Best Foreign Education Consultants in Kerala
Assign time in every week:
Once you make your mind that you want to study abroad and want to do so with a scholarship, you need to assign yourself dedicated time to search for the scholarships. You must sit every day for at least a few hours to look for the scholarships online. If it is not possible for you to sit every day in front of the computer, you should sit for at least 3-4 days every week and that too for at least 3 hours every day. This will help you to search comprehensively.
Note down what you learn:
Just like searching for how to get scholarship to study abroad, it is equally important that you note down every detail that you remember what you have known from your research. You cannot remember everything, so it is important that you write down every detail in a notebook that you can refer to in the future. The notes can be related to the fund provider, the website, the university or country that it is applicable for and things like that. This will help you later, when you do the applications.
Read Also: Things to note while studying in foreign countries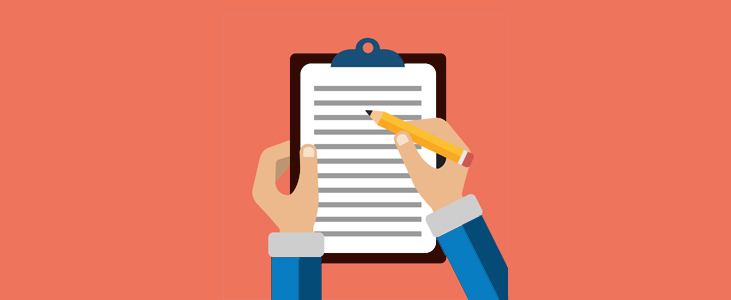 Apply for the scholarships:
What is more important than searching is to apply for the scholarships. You must know that there are thousands of people that will apply for a certain scholarship every year. So, in order to increase your chances of getting a scholarship, you need to apply more. The more you apply, the higher is your chances of getting a scholarship.
Be ready for rejections:
One thing that most of the applicants are not ready for, when they want to know how to get scholarship to study abroad is rejection. It is most likely that most of the scholarship funds will not be approved for you. But that does not matter really. You only need a single scholarship for your course or higher education in a foreign university. Being rejected in most of the scholarships will not affect your application. However, since rejection is normal, applying in more funding institutions or for more scholarship options is important.
Update your resume:
While talking about the application, it is crucial that you are told about updating your resume. The resume or Curriculum Vitae that you have to upload along with your application for the scholarship or funding, will play a very important role on whether you are going to get the fund or not.
As there will be thousands of applications for a certain funding, you need to make sure that the fund provider choses you over the other applicants. For that you need to highlight all your academic qualifications and achievements as well as the other foreign endeavours that you have done so far. These are the factors that will make you different from the others and increase your chances of getting the scholarship.
Understand the purpose of the fund:
Often, the students or applicants fail to understand the purpose or goal of a certain scholarship or funding. The fund provider has a goal or purpose in mind for providing that fund. When you realize the goal, it will be helpful for you to apply for fund. A compelling application is the key for you to acquire the fund or scholarship.
Also, the references matter a lot in these cases. When you have references and recommendations from people who are recognised in this field, with whom you have already worked, it will always support your application.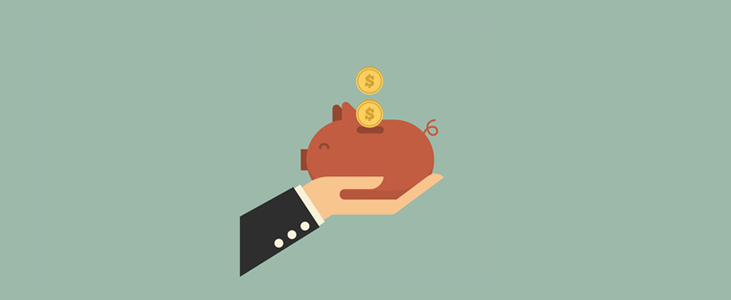 Conclusion:
Though the scholarships will make it very easy for you to find and study your dream subject or course abroad, it is not the end of the world if you cannot acquire one. The options for lone or funding yourself are always there. You just need a little bit of planning and save for a few months or may be a year and you can apply for the courses with your own funds and tuition fees. So, do not lose hope and start now to have a better future and brighter career and have a wonderful experience of studying in a foreign university.
Admission.zone is the best study abroad consultants in kerala, providing the best opportunity for the students who are planning to pursue their MBBS education course abroad. They have also proved their efficiency in overseas education. For more details and booking a seat contact us.