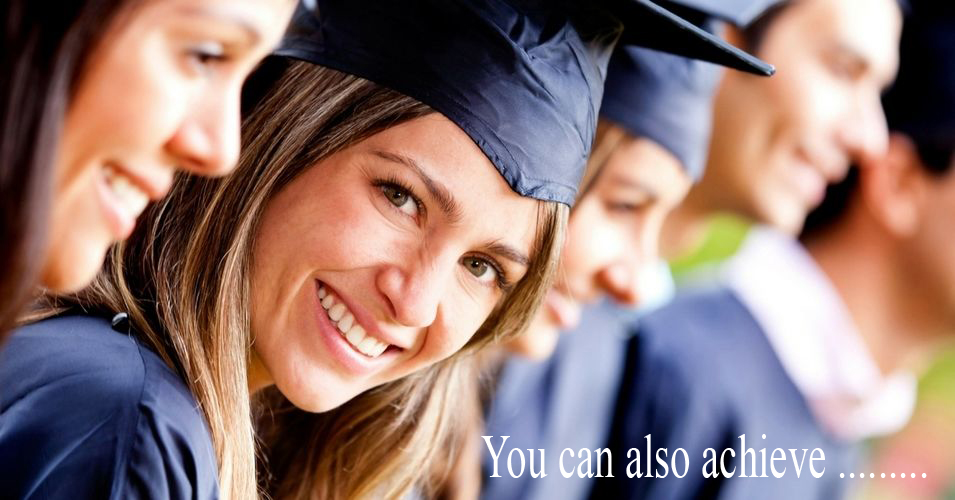 Various scholarships are offered for higher studies in overseas universities which are not accessible to ordinary students due to the cost of study. Students receive three main types of scholarships. They are financial aid for studies abroad, such as full scholarship, partial scholarship, and fee deduction.
The full scholarship is provided by the university itself for the full amount of scholarships required for the study. Or a full assistantship. The scholarship will either be paid in full or given the opportunity to do some small work within the university and earn money for the study.
Around 30 to 80 per cent of the scholarships are available for partial scholarships. The third type of scholarship is to avoid tuition fees. The Universities in the developed world have various programs to provide financial assistance to children from economically disadvantaged families or countries.
Most of the scholarships are awarded under these projects. The scholarship will be considered by examining the academic excellence of the students. University scholarships will be awarded based on this.
Universities in China offer scholarships for medical studies. Ningbo University is awarded a scholarship to students based on academic performance. In some universities, there is a system of granting financial aid to women, heterosexuals and other minorities. In addition, other scholarships or assistantships can be secured upon admission to any of the universities with a scholarship.
At the same time, apart from the funding provided by each university, various countries and trusts also provide special assistance for foreign study.