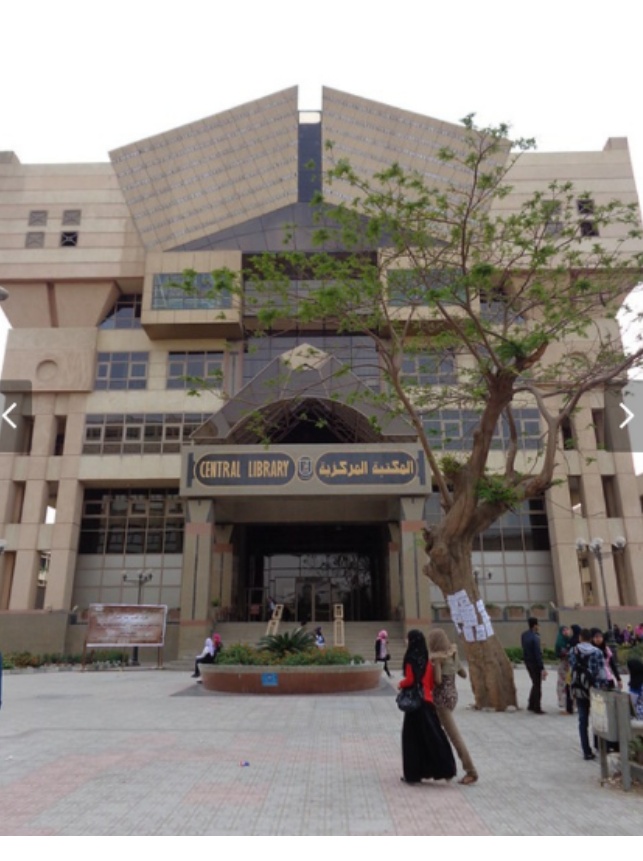 Egypt has become a major hub for foreign MBBS study. Many MBBS abroad students come here from Nepal, Malaysia, Bangladesh, Mauritius, Dubai, Nigeria and India.
Blessed with the natural climate of Egypt, there are many famous institutions for MBBS In Egypt.
Students can study the Middle East's cultural, political, historical and economic topics.
Cairo University is one of the most famous universities in Egypt's capital city to study Medicine in Egypt.
Also Read : Study Abroad MD/MS in Egypt
Why study MBBS  in Egypt?
Graduating students from universities in Egypt are working in the best hospital in the world.
The climate, study environment and cost of living are similar to those of India.
Moderate fee.
World Ranking 239.
English Medium.
Clinical rotation is available in 21 countries, including the US, UK, Canada and Germany.
Cairo University students  Get a job directly in   Saudi after MBBS graduation.
After graduating from MBBS, Cairo University students can study direct PG in Germany.
Students will receive a monthly salary during the internship period.
Simple Visa Procedures.
Safe campus.
University of Cairo
The University of Cairo was founded in 1827.It is one of the largest and oldest medical institutions in the Middle East. Thousands of doctors have graduated from it in 180 years. This large university has 9 hospitals and over 1000 beds. In addition, 1.5 million patients are receiving treatment in hospitals.
India is overseen by Eduzon Consultancy, which has many years of tradition in the overseas MBBS Consultant in Calicut.
For more information:
Contact  : 8156907907,8589081907