Introduction to Egypt
Egypt is one of the most popular countries in the African Region. This country is located in the Northeastern corner of Africa. It shares borders with Sudan, Libya, and Israel. Egypt has the world's largest river, the Nile. More than 90 million people use the Nile River's water. The beautiful structures of Egypt are world-famous. Egypt was the first to introduce the 365-day calendar to the world and Egypt is one of the best tourist attractions in the world. Egypt's capital, Cairo, is the largest city in Africa and the Middle East. Also, Egypt is a major attraction for medal students.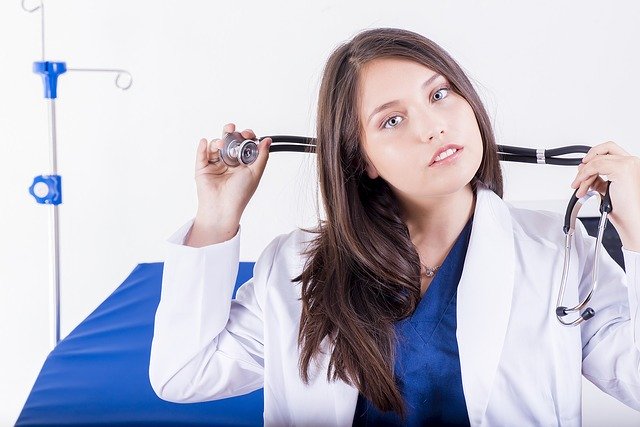 Why MBBS in Egypt?
Egypt is one of the countries where the Best MBBS study is possible. Universities in Egypt are blessed with excellent teachers. Also, Universities in Egypt have directed classes in English medium for foreign MBBS students.
Egyptian culture is one of the best-known cultures in the world. It also enables students to learn more about ancient cultures. Another important point is that the climate, Cost of Living, and the learning environment are very similar to India's.
The MBBS degree in Egypt is globally recognized. The World Health Organization and the Medical Council of India have approved the MBBS study in Egypt. Those who complete MBBS studies from Egyptian universities can write tests such as USMLE, PLAB, and serve in the US and UK.
  Universities in Egypt charge an affordable fee for students coming from India. The curriculum at Egyptian Universities is the European Standard of Curriculum. As part of the clinical rotation, students receive a large number of patient flow hospitals. This makes MBBS study better in Egypt.
Students can travel to 21 countries for clinical rotation. Students will get the best job offer after an MBBS degree. The Training for MCI, USMLE, and PLAB exams are given on campus. This enables Indian students to easily obtain the MCl screening test when they return to India.
Also read: Benefits of Studying Medicine Abroad
Top Medical Universities In Egypt: Ranking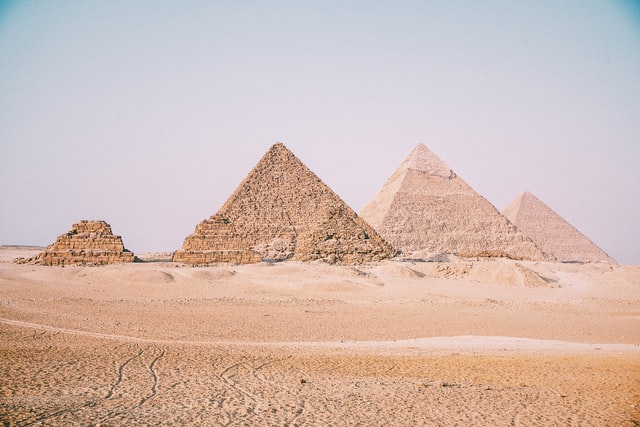 Documentation of MBBS admission in Egypt
If you are a student who wants to study MBBS IN EGYPT It is a very simple process to get an MBBS admission in Egypt. The MBBS admission in Egypt is directly based on the marks obtained in the secondary examination. The next process is for a visa. To get MBBS admission in Egypt here, the following documents required:
· Passport with validity of at least two years
· Medical insurance of the students
· HIV test reports from a reputed hospital
· Passport size photographs
· Invitation letter from the university
The students must apply online for the MBBS admission in Egypt with admission dates.

Fee Structure of MBBS In Egypt: At a Glance
| | |
| --- | --- |
| Name Of University | Total Fee for 5 Year (tuition fee + Hostel Fee + Mess Fee) |
| Cairo University | INR 31-32 Laksh |
| Ain Shams University | INR 31-32 Laksh |
| Mansoura University | INR 31-32 Laksh |
| Alexandria University | INR 31-32 Laksh |
Fee Calculated By 1 USD = 70 INR
Eligibility for Admission MBBS in Egypt
For the MBBS admission in Egypt here we have eligibility criterion as follows
The student should get a minimum of 65 %in physics, chemistry, and biology in their 12th standard
The students must complete the age of 17 years by the 31st December of the admission year
The students should have a NEET scorecard with qualifying marks.

Benefits study MBBS in Egypt
Best study MBBS available
Excellent faculties
English medium
Affordable fee
Deserved students get a scholarship
After the completion of MBBS in Egypt, students get direct admission to PG studies in Germany.
Affordable climate
Affordable cost of living
Better learning environment
Globally recognized
MCI, WHO recognized
Student can write USMLE, PLAB
European standard of curriculum
The hospital for clinical rotation is a high patient flow hospital.
Best job offer
Training for MCI USMLE, PLAB on campus
Some Important FAQs Egypt MBBS
---
Q:- Which are the universities best for pursuing MBBS in Egypt?
Ans:- Cairo University, An shams University, Alexandria University, and Mansoura University are the best universities for pursuing MBBS in Egypt.
Q:- In how many days I will be able to get a visa for MBBS in Egypt?
Ans:- Within the duration of 15 -20 days, the visa will get approved, and you will be able to travel for MBBS in Egypt.
Q:- Is the degree offered to me after completion of MBBS in Egypt be globally accepted?
Ans:- Yes. The degree offered after completion of MBBS in Egypt is globally accepted.
Q:- What is the duration of vacations in Egypt?
Ans:- The duration depends on the university. As per the duration of the class, they will offer vacations to university.
Q:- What is the climate of Egypt?
Ans:- The climate of Egypt is variable. It is extremely hot in summers and cold in winters. But a student will be able to adjust here easily.
Q:- What will be my personal expenses when I am pursuing MBBS in Egypt?
Ans:- Personal expenses of a student depend on their choice.

Admission.zone [EDUZONE], the best Education Consultants provides the best opportunity for the students who are planning to do their MBBS education. For more details and booking a seat contact us soon