World-class universities in Egypt admission open for the April / September 2020 session to study MD / MS / MS MDS. Admissions to Cairo University, Ain Shams University and Mansoura University, Alexandria University have started admission for MD / MS / MS MDS.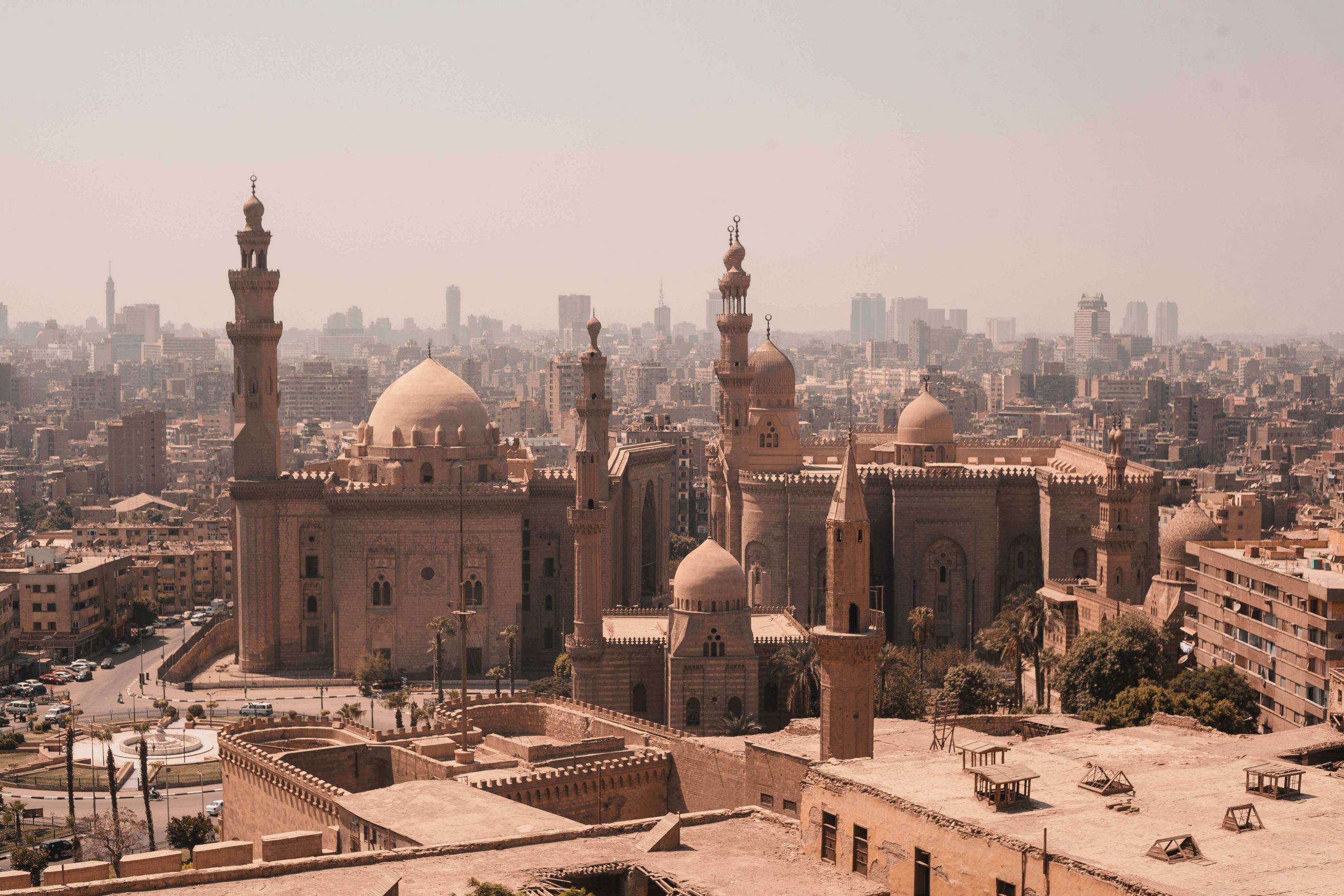 Why choose Egypt for PG-MD/MS/MDS?

As of 2018, Cairo University ranked 239th in Life Sciences and Medicine on a global basis. Students will be charged a moderate fee as a tuition fee. The tuition fee is the US $ 6,000 per year. Provides quality education with an emphasis on theory and practice.
It is a Government Medical College with highest number of patients flow. Meeting the world standard .

Eligibility criteria

Students who have completed an MBBS degree from an accredited university can apply.

Faculty for study in Universities
General Surgery
Radiology
Dermatology
Orthopaedics
Obstetrics/Gynaecology
Anaesthesia
Critical Care Medicine
Subjects at Cairo University
Anatomy and Embryology
Andrology
Anaesthesia
Audiology & Deffeness Disease
Biochemistry and Molecular Biology
Cardiology
Cardiothoracic Surgery
Critical Care Medicine
Clinical & Chemical Pathology
Pulmonary Medicine
Psychiatry of Children & Adolescence
Clinical Hematology
Clinical Toxicology
Public Health & Community Medicine
Dermatology
Endemic Diseases
Endocrine, Nourishment & Metabolism
Family Medicine
Forensic medicine & Clinical Toxicology
GIT & Hepatic Diseases
Histology
Infection Control
Internal Medicine
Medical Microbiology & Immunology
Nephrology
Neurology
Neurosurgery
Clinical Neurophysiology
Nuclear Medicine & Oncology
Obstetrics & Gynecology
Industrial Medicine & Occupational Diseases
Oncology
Ophthalmic Surgery & Medicine
Ear Nose & Throat
Orthopaedic Surgery
Pain Management
Medical Parasitology
Pathology
Paediatrics
Pediatric Neurology
Pediatric Cardiology
Medical Pharmacology
Phonetics
Psychiatry
Medical Physiology
Diagnostic & Interventional Radiology
Rheumatology and Rehabilitation
General Surgery
Blood Transfusion
Urology Surgery
University guarantees 100% residency work/ Practice?
During the residency work/practice student will have an opportunity to operate, assist, examine patient, and learn the case.
• University guarantees the training which will meet the national and international standard. (USA/UK/Australia/Golf countries/India/Nepal)
The study duration of MD / MS / MDS is 3: 5 years. This will consist of two two-part exams (First Part Second Part). Students who have completed at least one year of residency training will qualify for the first year. Candidates who have completed the first year examination should complete the research. These students will be able to write a second-year exam.

The criteria for the thesis
Statistic Course
Basic Computer course
Scientific Writing
TOEFL (TOEFL course is not needed for students with an English background.)
This all courses are provided by the university for free to the paid students.
Fee details
First-year: 12500 USD
Second-year: 6000 USD
Third-year: 6000 USD
Total: 24500 USD

CALL EDUZONE HELPLINE TO KNOW MORE ABOUT Study MD/MS/MDS in Egypt
CALL : +91 81569 07907