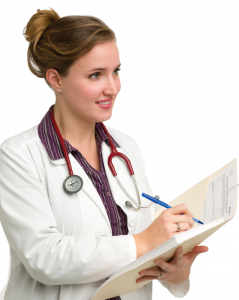 Studying Medicine has always been a great attraction to many students.When you
see the statatics every year in India more than 11 lakhs students appear for
NEET,but if you look the number of Medical seats available in India,it is 63835
approx.Out of these 11Lakhs students nearly 30,000 students opt to go abroad for
medicine.In the state of Kerala in 2018, the number of seats are 4050 approx.
Still in India,there are lots of apprehensions amoung parents when it comes to study
abroad,based on many factors,like the country,university,safety,and
recognition.There are plenty of seats for medicine abroad.So those students who
score good marks in NEET ,but don't get a seat in India,opt to go abroad to study
medicine.Abroad most of the universities are ranked higher than Indian universities.
If you study Medicine in USA,UK,CANADA,AUSTRALIA AND NEW
ZEALAND,where the programis in full English.Students need not to appear for the
qualifying exam,when they are back in India.But when you do medicine from
countries like
China,Russia,Georgia,Ukraine,Philipines,Malaysia,Indonesia,Bangladesh etc need
to appear for the qualifying exam in order to practice in India.
To study medicine in USA,UK,CANADA,AUSTRALIA and NEW ZEALAND,students
need to score at least 60% of marks in PCB in class 12 th ,and also score a minimum
of 1000 in SAT exam(Scholastic Apptitude Test).Along with that TOEFL for
US,where student need to get min 100/120, and IELTS for other countries,where the
band score should be between 7-8 in IELTS.
Apart from these parents are advised to check all the informations with MCI web
site,eventhough any consultant or representative from the universities say.