Studying at the best universities in the world is a big dream of any student.
Education is an invaluable wealth.
Learning from it will also determine its value.
Today, the number of Indian students studying in the world's top colleges is growing day by day.
There are many reasons for that. It is a great dream of any student to get a good job by getting a good education. If you choose to study abroad you should evaluate the country, subject, language, employment, cost, and climate.
There is no question that a degree or diploma from a foreign university will make our CV better.
Universities in foreign countries Academic, Infrastructure is very much at the forefront. Foreign study is another factor that greatly influences the student's career.
Foreign Studies Best Deals Language Skills Study abroad The medium of study in addition to English provides students with the opportunity to learn new languages. When students move to foreign countries, their Mindset changes to Global Mind-Set.
The foreign study helps to understand the student's own culture and to explore other cultures.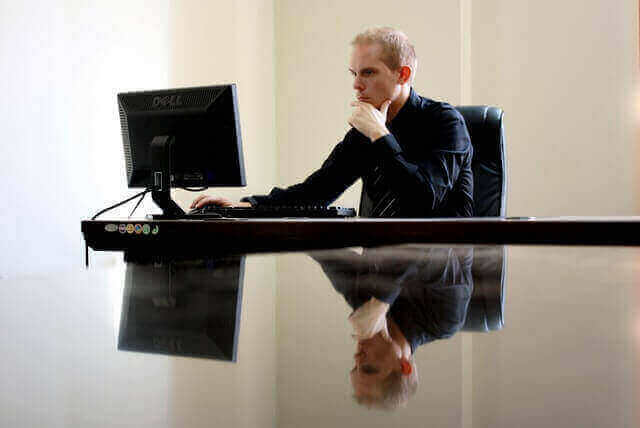 One of the big changes that foreign learning gives students is self-reliance, which gives students the ability to face the future with their own feet.
Students' career ambitions are to find better-paying jobs in the best companies.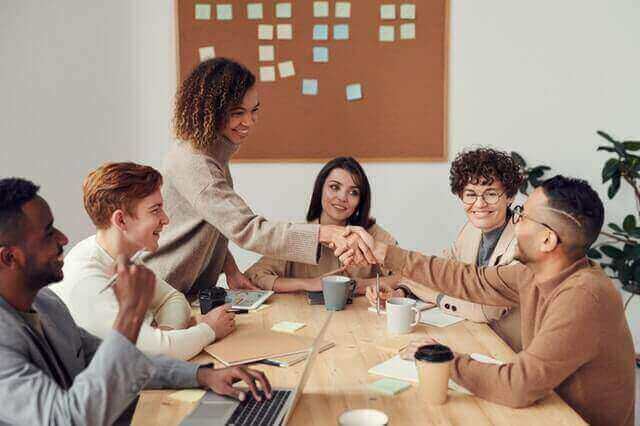 This greatly influences the personality development of the student who learns and releases them in a situation quite different from the situation in which the student was raised.
Unlike traditional teaching methods, the study of modern learning available in foreign countries makes the student more empowered
If you are looking to study abroad Eduzone can help you
Visite: www.admission.zone